Opened the package from my landlord today. Here is what I found inside it.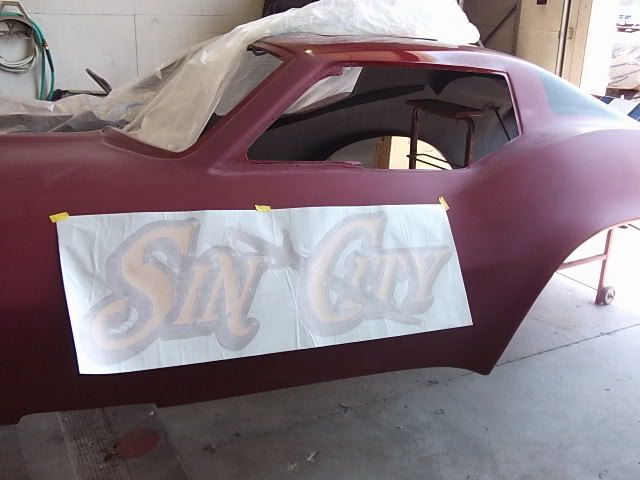 Here is the hood burst panel out in the sun. See if it looks any nicer out in the sun.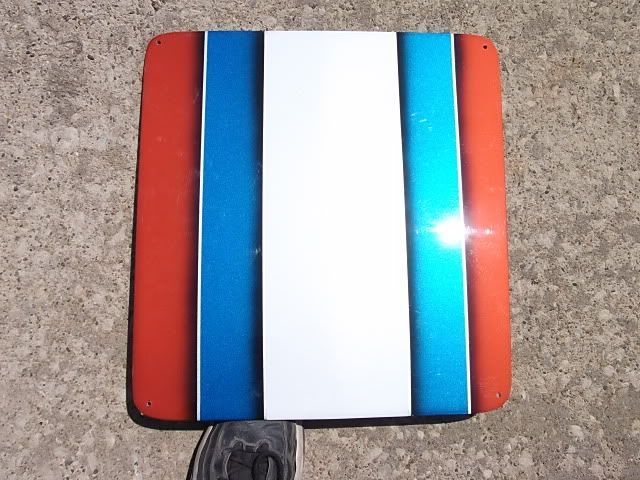 Today's stuff was to install the clutch, bell housing, trans, and dirshaft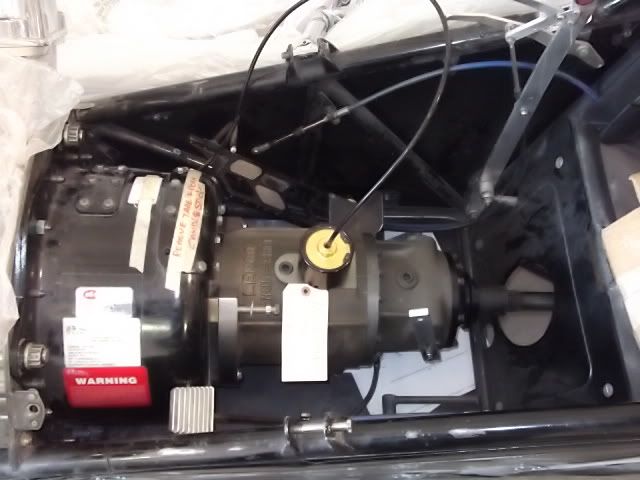 Nice looking valve covers. Too bad they won't work on the car.