Yup.We are O.K. We were at Jenni & J.D.'s when it went through, (we went to the basement, they are o.k. too). No damage to their house or ours. The tornado went about a mile south of us, took out a couple of the high tension towers south of town. Heavily damaged Cardinal Trucking & the bus company just north of them. It then hit the subdivision 2 miles east of us pretty hard. Then headed to Diamond & did some heavy damage there. They are keeping people way away from the damaged areas. There was a new (about a year old) KFC/Taco Bell on 113 between Diamond & I-55, the Church out there & a few others out that direction destroyed. The road blocks start on Spring Road 1/2 block south of us. No picture of that one. They say there is damage in Wilmington also, next town east of us. I'll get more pictures in the next few days when things calm down a little. Sounds like 3-4 injuries, but no deaths in Diamond/Coal City.
2 miles south of us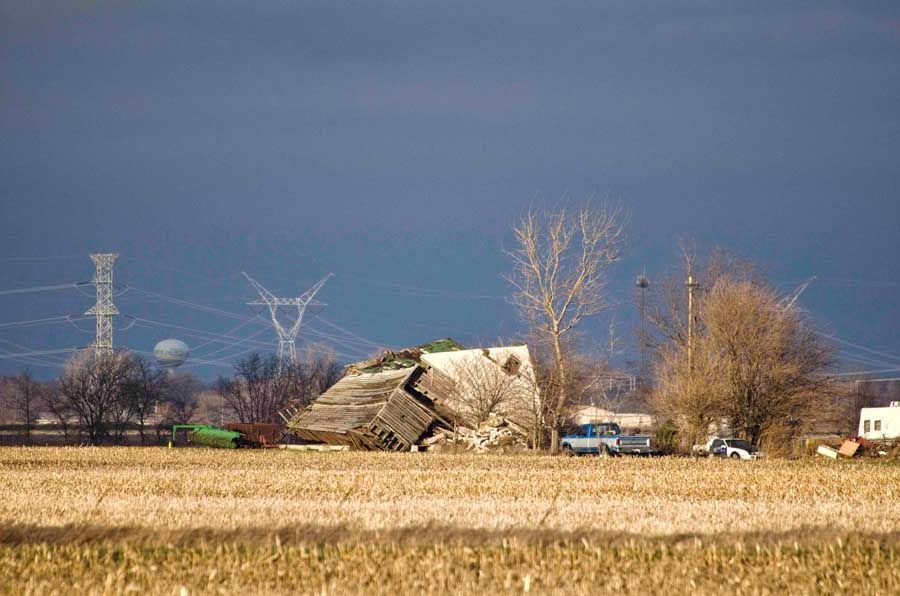 1 mile south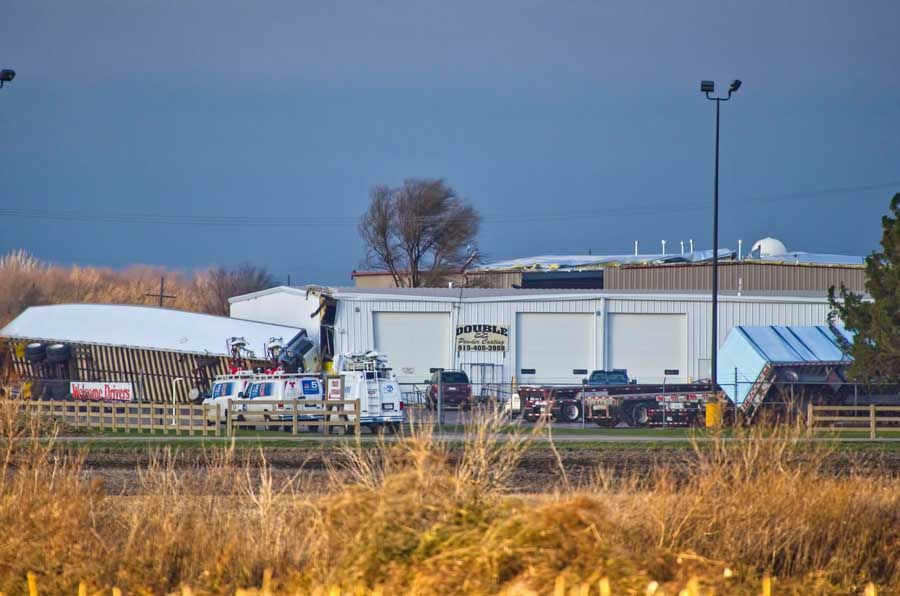 1 mile south on our street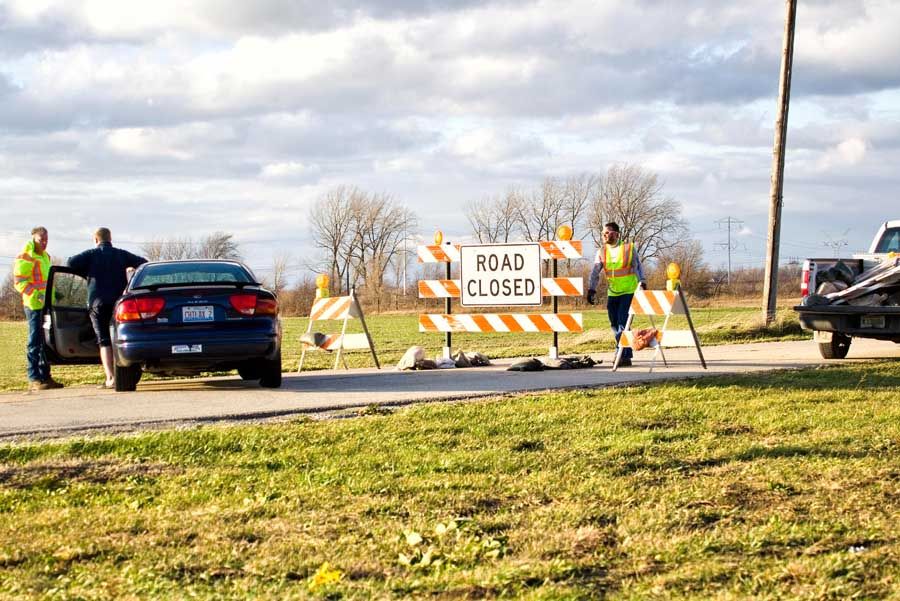 3 miles east. Golf course. Hey the water tower I lettered is still there.
From our driveway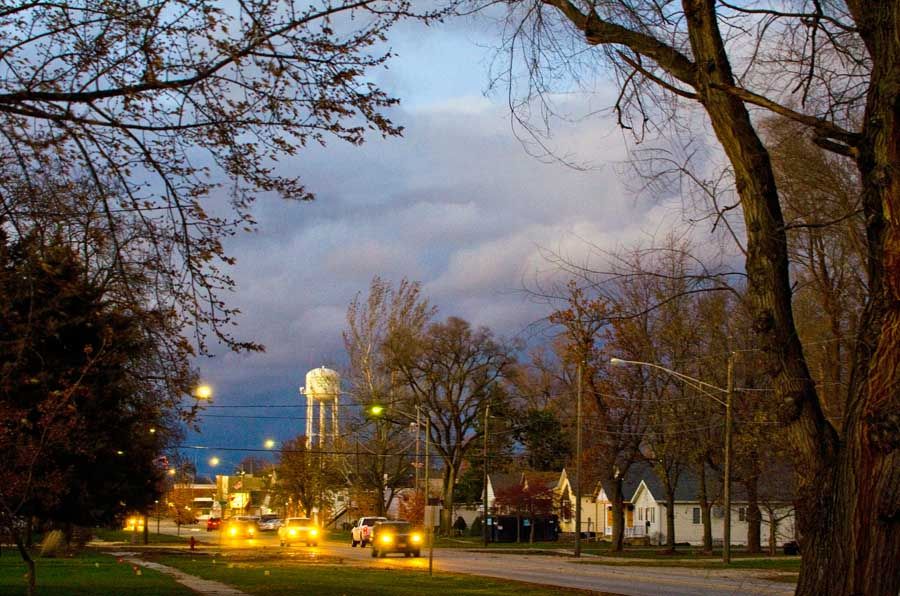 Sign I did for the golf course last year will need a little work, I don't warranty for tornados.