Been busy, here are some more photo updates for everyone.
Special Thanks to our own EDB, "Eric Bru" for spending his day playing Nitro funnycar guy with me.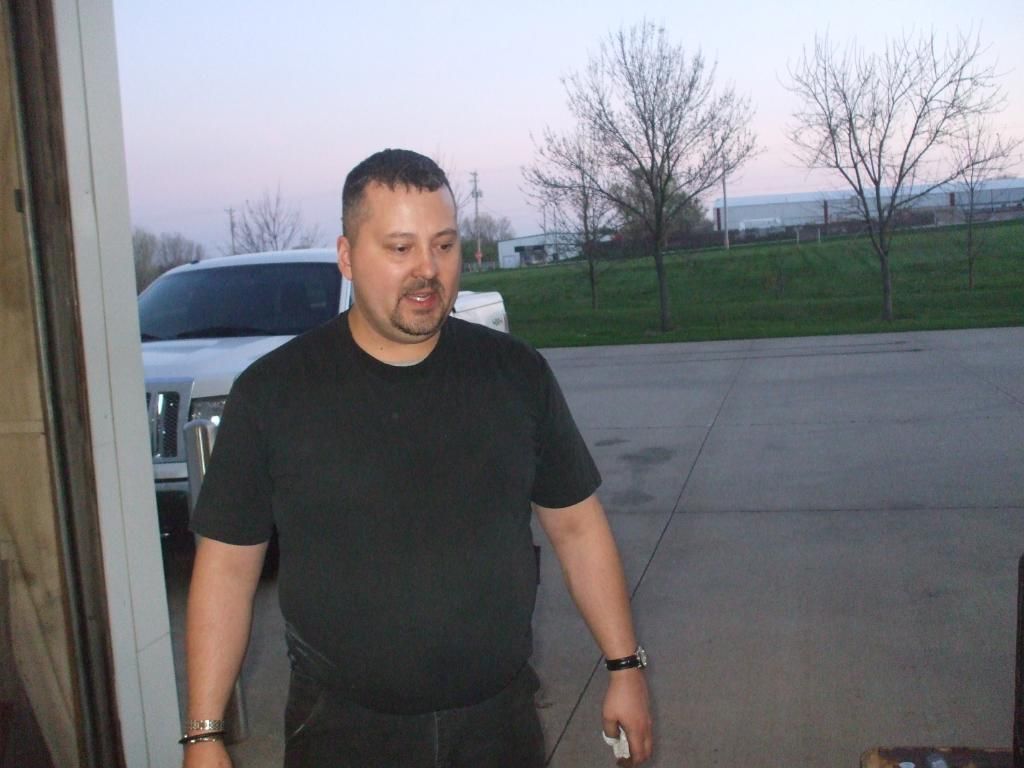 Here are a few of the things that I have been working on. No particular order, just random shots. Eric and my big accomplishment of the day was getting the rear end back in the chassis.